Home
>
All news
The economic recovery: pool builders and installers come through the crisis unscathed
26/06/2020
On the contrary, the Coronavirus crisis seems to have boosted this already buoyant market, and the prospects for further development are highly promising.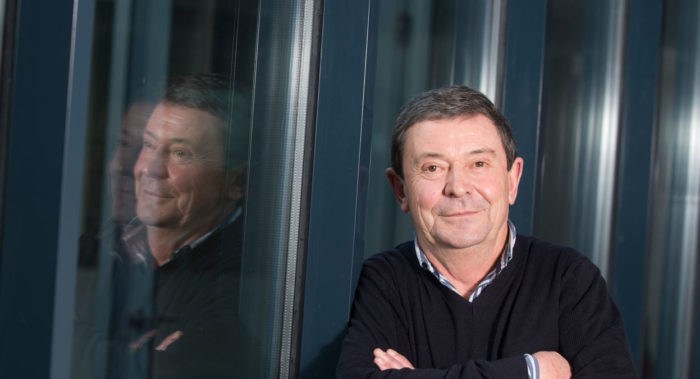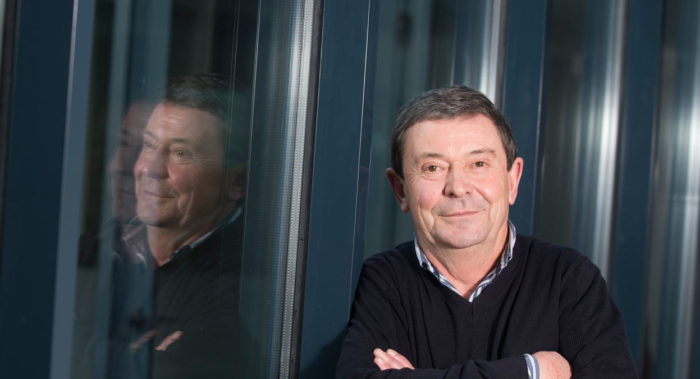 Interview with Jean-Louis Desjoyaux, CEO of one of the major companies in the French pool industry and world leader in inground pools, with 5,000 employees worldwide, exports to 80 countries, and an objective of 100 million euros in turnover.
Jean-Louis Desjoyaux answers questions put to him by Yves Renaud. France Bleu Saint-Étienne Loire Saint-Étienne, France
Hello. Jean-Louis Desjoyaux, I imagine your order book was already quite full before summer. How did you manage the lockdown period?
Our order book was indeed quite full, and we didn't have to 'start up again' as we never stopped. My suggestion to keep working was approved by the entire management team. Our stores were closed but we managed to get them open again, and then the concrete plants started up again, and after that we just kept going. We had been implementing all the preventive actions for two months already, we adopted drastic safety measures, and we forged ahead with 20, 30 and even up to 35 temporary workers to maintain production. The month of March was difficult but we weathered the storm, and our sales in April and May were much the same as last year.
Presumably, lots of people realized during lockdown that they might not be able to go on holiday as planned, and therefore decided to build a pool as a way of not missing out on their vacations. Is this something you noticed?
Yes, there's no doubt about it. Our online contacts increased by a factor of 10 and even 20 compared to last year, and customers and prospective customers were clearly unsure whether they would be able to travel in France. The possibilities of travelling inside Europe were hazier still, and the rest of the world was totally out of bounds. We are currently signing contracts for pools to be installed next autumn, but it's important to remember that this trend was already firmly in place long before the pandemic and lockdown began. For two or three years now, we've been aware of the fact that people feel the need for more hygge in their lives, and our customers were really eager to add an outdoor pool and barbecue to their homes or holiday homes as a way of creating an additional living space in their gardens. So this situation isn't entirely new for us, but this trend did rise sharply during the pandemic.
Jean-Louis Desjoyaux, the sky above your company is obviously cloudless, and as blue, no doubt, as the water in your pools.
Yes, and I believe this tendency is likely to continue for 3 or 4 years yet. But having said that we must also be cautious. It will depend on how bad this crisis is in the autumn, and whether there will be a massive French, European or even global support plan. I hope so anyway. It will all depend on what happens in the fall.